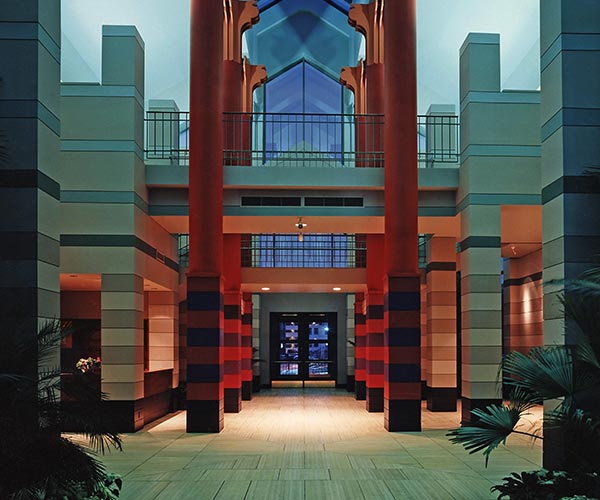 Welcome to the Cedar Rapids Museum of Art!
Originating in 1895, The Cedar Rapids Museum of Art (CRMA), is a thriving and dynamic art museum for our community and visitors.
---
What's On
Explore our current exhibitions on display at the CRMA
Byron Burford: Ringmaster November 19, 2022-October 29, 2023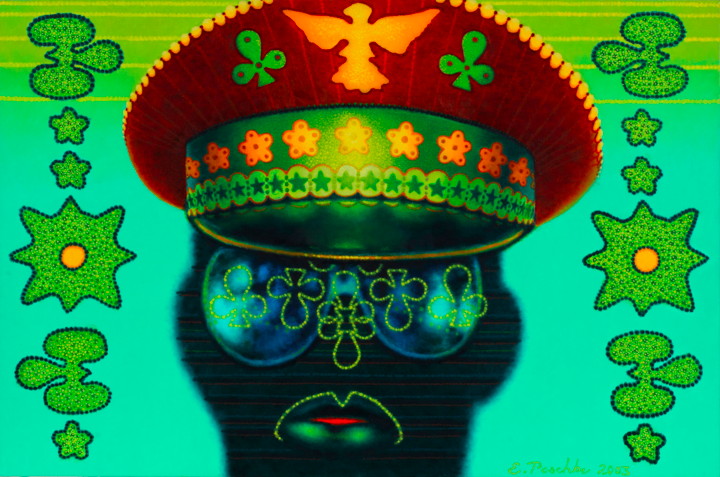 The Collector's Eye: The Collection of Thomas C. Jackson and Joanne Stevens October 1-January 15, 2023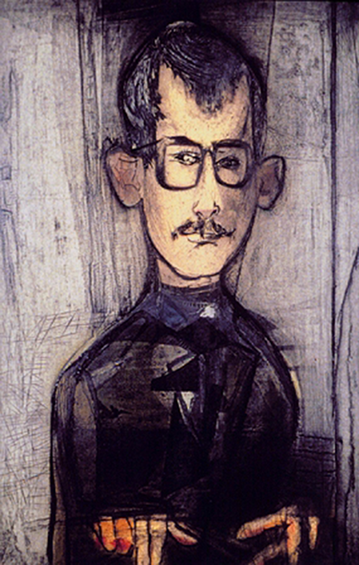 Mauricio Lasansky: Master Printmaker: Ongoing with periodic changes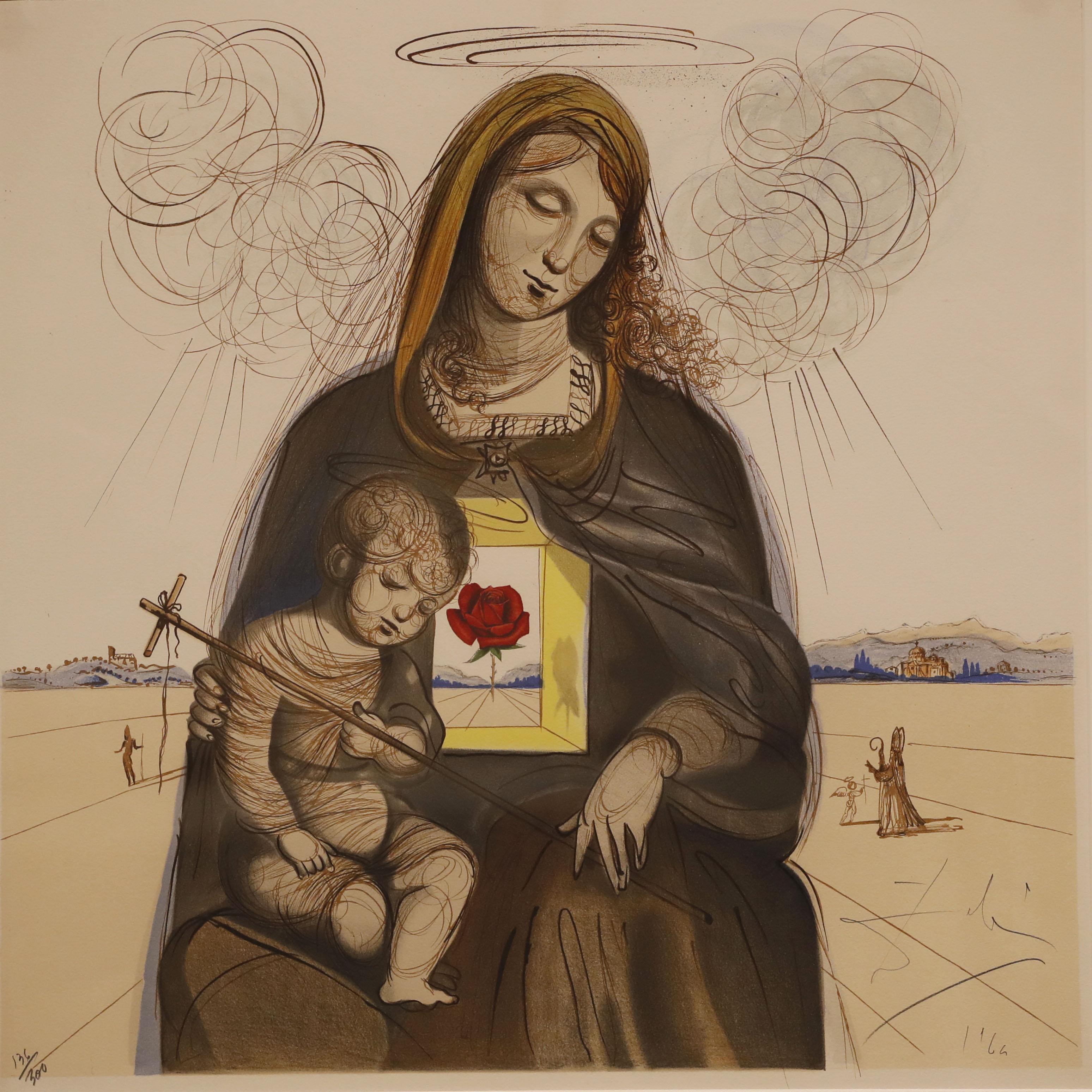 dreamscape: Surrealism from the Collection; September 10, 2022-December 31, 2022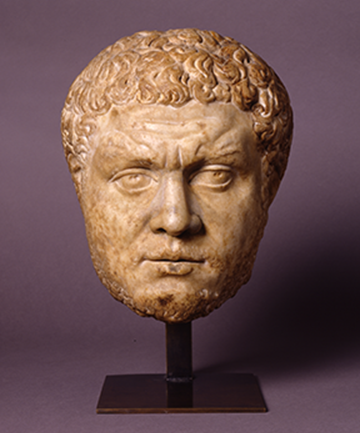 Art in Roman Life Ongoing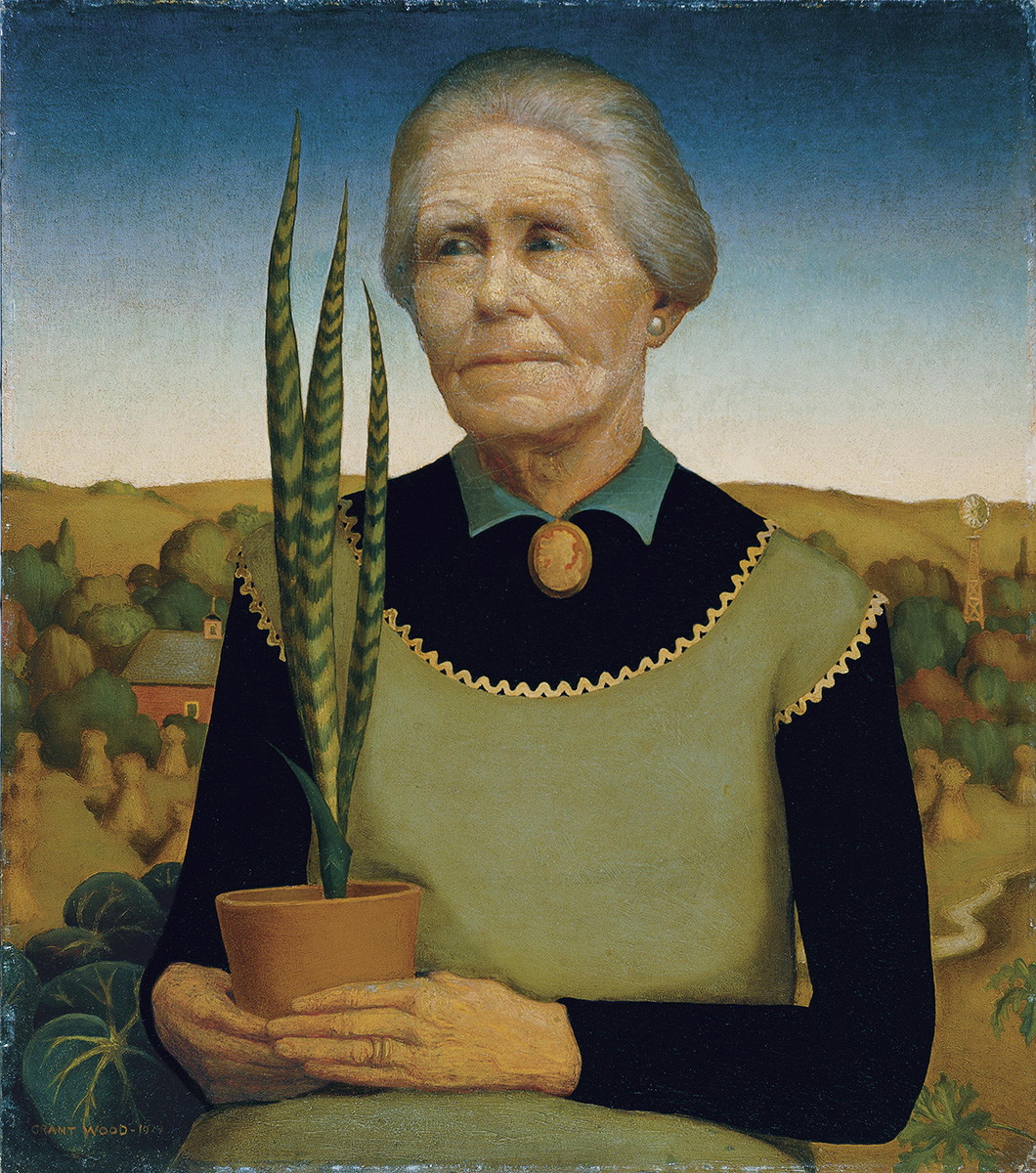 Grant Wood: From Farm Boy to American Icon Ongoing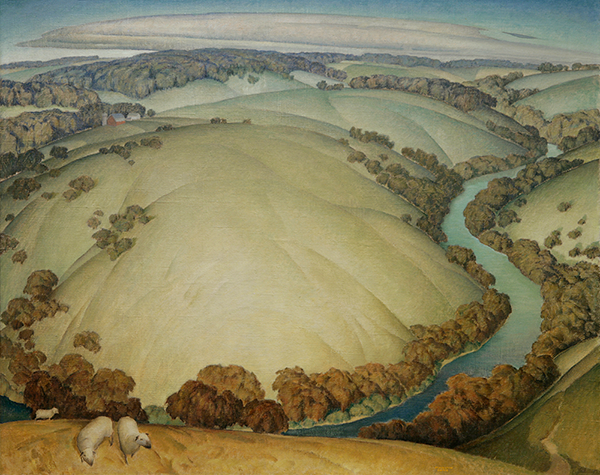 Marvin Cone: An American Vision: Ongoing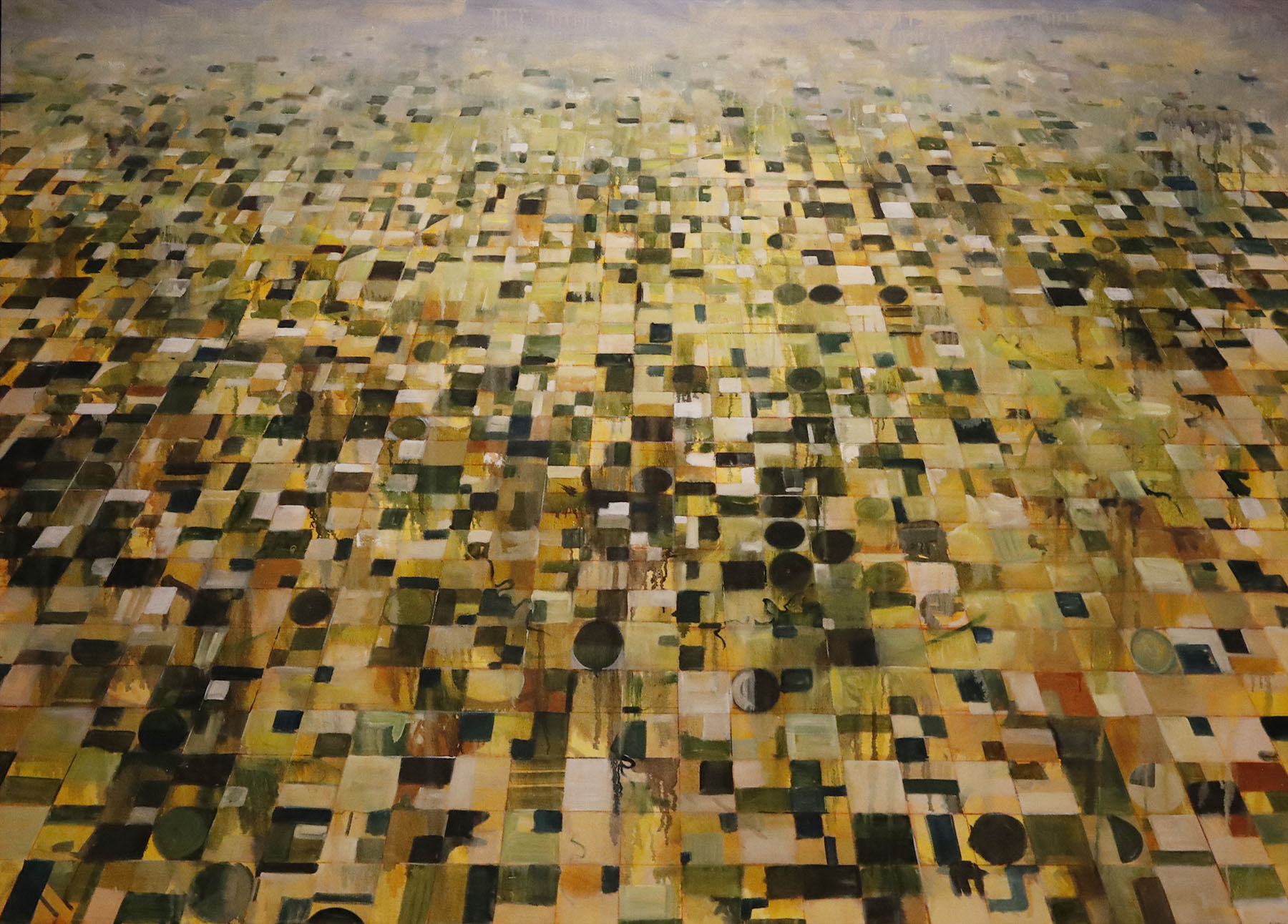 Beyond the Prairie: Midwestern Art from the Collection: Ongoing with periodic changes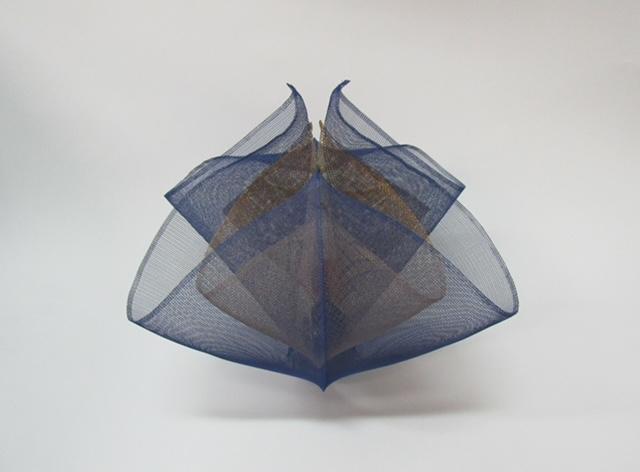 Chunghi Choo: Visionary; October 29, 2022-October 8, 2023
Plan Your Visit
Find directions, hours, and prices and visit today.
Plan Your Visit