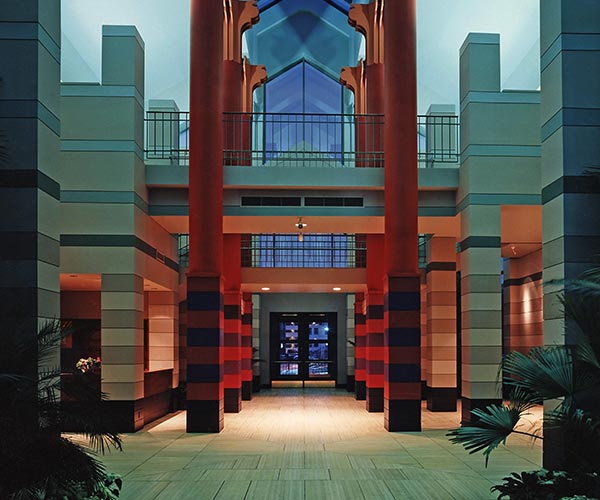 Get Involved and Excite, Engage, and Educate!
There are many ways for you to support the CRMA's mission to excite, engage, and educate through the arts. Whether you give of your time as a Museum volunteer, become a Museum Member, or donate to our Annual Fund, you are supporting the wide array of programs and exhibitions the CRMA puts together each year.

Businesses can get involved, too! We offer a variety of ways for local businesses to give back to the community and support the arts through sponsoring specific exhibitions, programs, or special events.
---