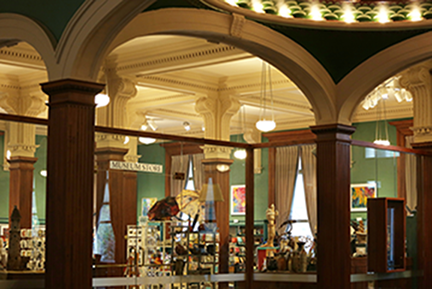 Museum Store
The Museum Store carries a variety of unique items, original work by local artists and artisans and merchandise related to the Museum's permanent collection and special exhibitions.

The Museum Store is open the same hours as the Museum, and does not require admission to come and browse. CRMA members receive the added benefit of 10% off Museum Store purchases. Not a member? Become a member now!
Here is a sampling of products we have available. Please contact Kimberly Machovec-Smith at 319-366-7503 x211 or kmachovec@crma.org for more information.
Posters
Note pads
Art books
Children's toys and games
Glass
Wearable art
Jewelry
Pottery
Grant Wood and Marvin Cone merchandise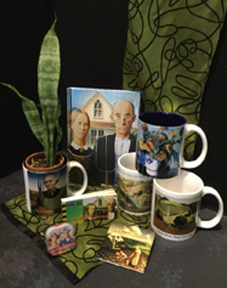 Grant Wood items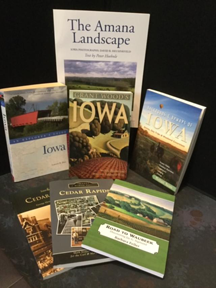 Iowa art books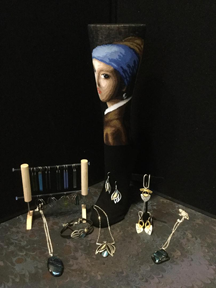 Jewelry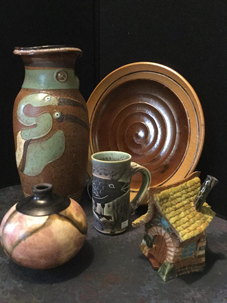 Pottery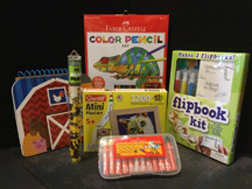 Children's art kits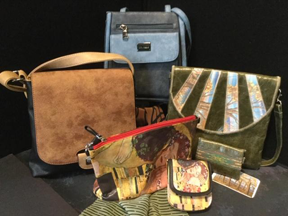 Purses and accessories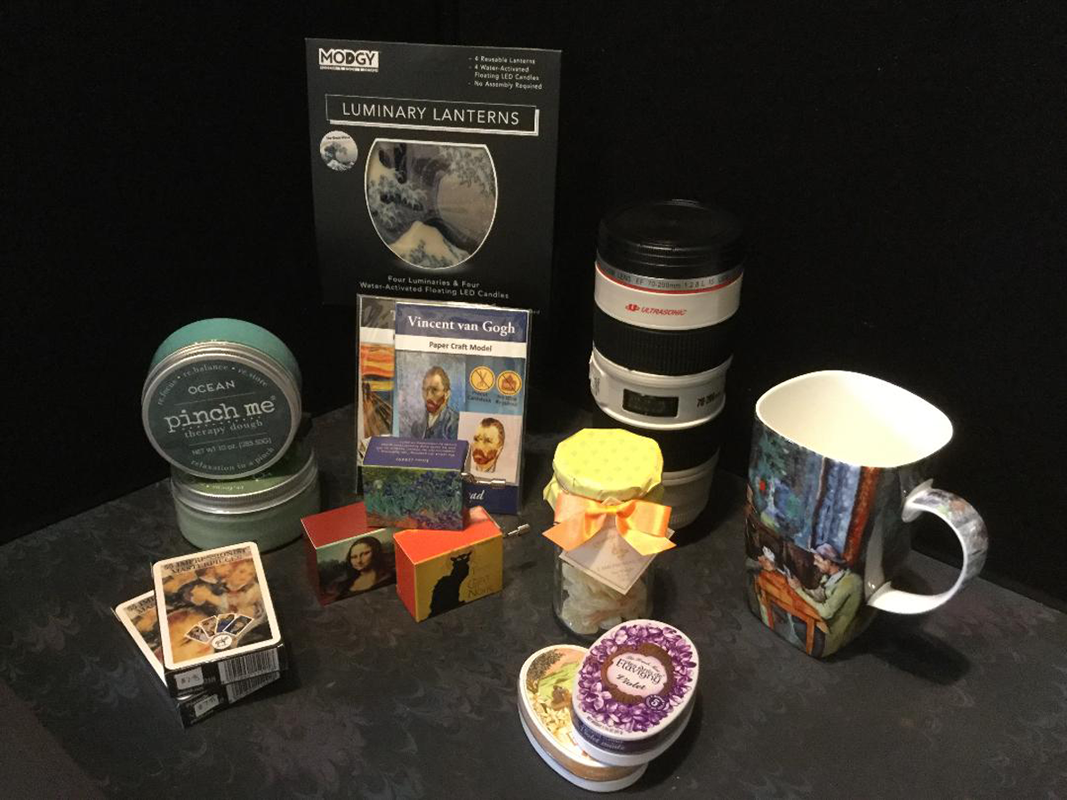 Gifts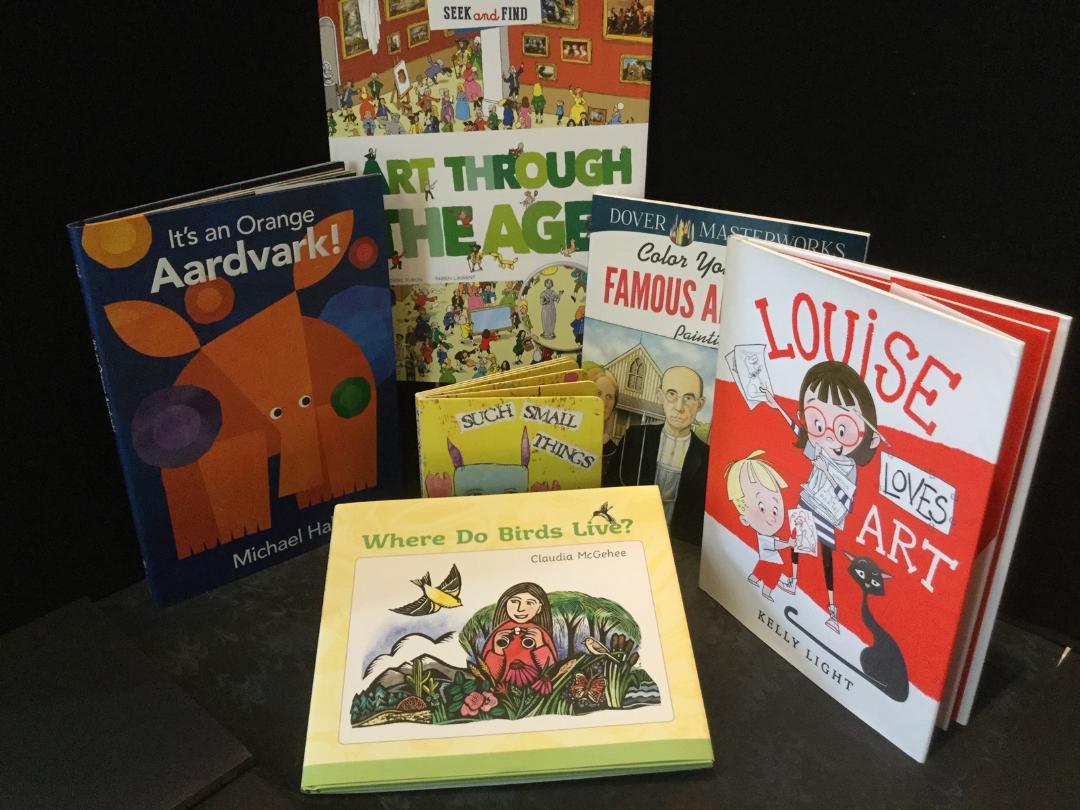 Children's books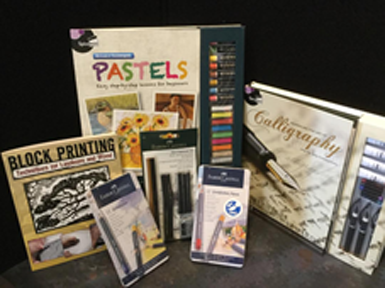 Art kits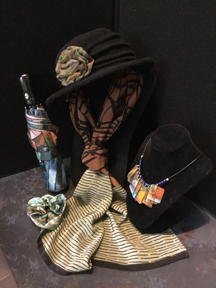 Apparel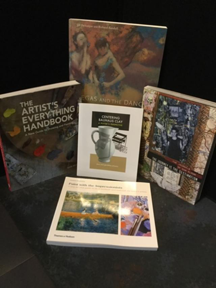 Art book